Don't get left behind and let your compeitors out review you!  Read on!
85% of consumers trust online reviews as much as they trust traditional recommendations and, on average, consumers require a business to have 40 online reviews before they believe its average star rating. Research shows that 91% of typical U.S. consumers read online reviews, but only 6% will leave reviews. Businesses need a way to get the other 94% of consumers to write reviews for them, especially since the majority of those will be positive reviews. Small business owners need to be proactive in updating online review profiles, asking for online reviews and responding to them to stay competitive in 2020 and beyond.
Step 1: Get Online Profiles for Reviews Set Up
The first thing you need to do is review the places that customers can leave reviews for you in the first place. It's fine to display reviews on your website, but those will lack objectivity so you'll need to identify the best third-party places for your customers to leave reviews. Having a presence on third-party review sites will make you look trustworthy in search results. For most small businesses you'll want to focus on the big three – Google, Yelp, and Facebook and then also identify any other sites that are relevant to your particular business. Places like Angie's List, The Better Business Bureau, or Houzz that are important for your business niche and that your prospects will recognize as an authoritative third party. Once you've made your list, it's time to start claiming and updating those profiles.
Now that you have your list of profiles that you are going to use for third-party review sources you will need to make sure that you have claimed each one of them. Claiming them is usually pretty simple and requires you to set up an account with each site that you want. It's recommended that you keep track of the URL of the login page, email you use, and the password. For most sites, there are free profiles available but you'll have to watch out because they will do everything they can to convince you that a paid profile is worth it – or even required! We recommend that when you start, stick with the free profiles which will allow for reviews to be posted by your clients and be visible to prospects. You can revisit any benefits of paid profiles once you get everything set up. Copy down each site URL to your profile so that you'll easily be able to direct customers to it to leave you a review.
Step 2: Ask Customers for Reviews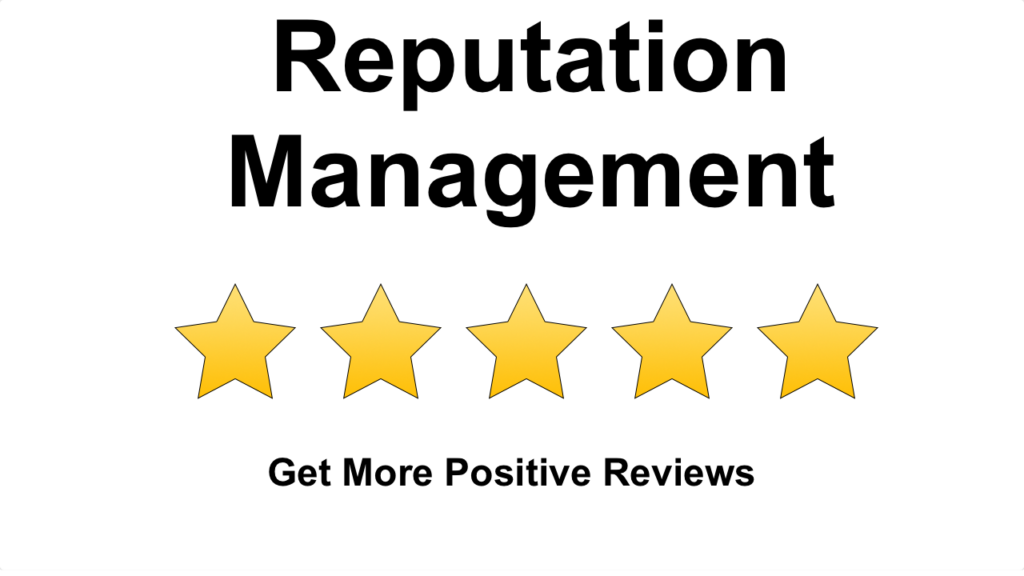 Now that you have your profiles set up and ready to accept reviews from your customers you need to ask them for reviews or at the very least make them aware of where you have a presence. Studies show that a consumer is 21% more likely to leave a review after a negative experience than a positive one. By asking customers just after you complete a transaction with them you will help level out the playing field by making sure that the positive customer experiences are reflected in your online reviews.
There are a lot of ways that you can ask customers for feedback and ultimately a review. Experiment with different ways of asking and see what generates the most reviews. Some ideas that have served clients well over the past are:
"We would love it if you could give us some feedback on the recent job we completed for you!"
"Small businesses like ours get new business because of positive reviews. It would be great if you could review the last transaction we completed with you."
"Let us know how we did on your last purchase with us. Check out our reviews on the following sites!"
You want to make sure that you give customers a way to address any negative feedback with you first, before posting it to a site. You won't be able to head off every negative review, but by bringing it up ahead of time you will lessen the risk. Even if a negative review or two slip through, responding to them with positivity or facts (niel patel) will give future customers context for the review and how you respond first-hand.
"We strive for 5-star reviews, if we didn't earn one, please respond to this email and we'll do everything we can to make it a 5-star one!"
"Our goal is for every customer to leave a positive review. If you aren't able to we'd like to know about it right away and we'll do our best to make it right."
There are a lot of different channels that you can ask for reviews. Choosing the best ones for your business can require a little testing and also depend on the type of customer interaction that you typically have. No matter which channel you choose, the goal is to quickly ask customers just after a transaction or job is completed. That is when they have the most desire to do something for you, especially when you have done a great job for them.
Step 3: Respond to Reviews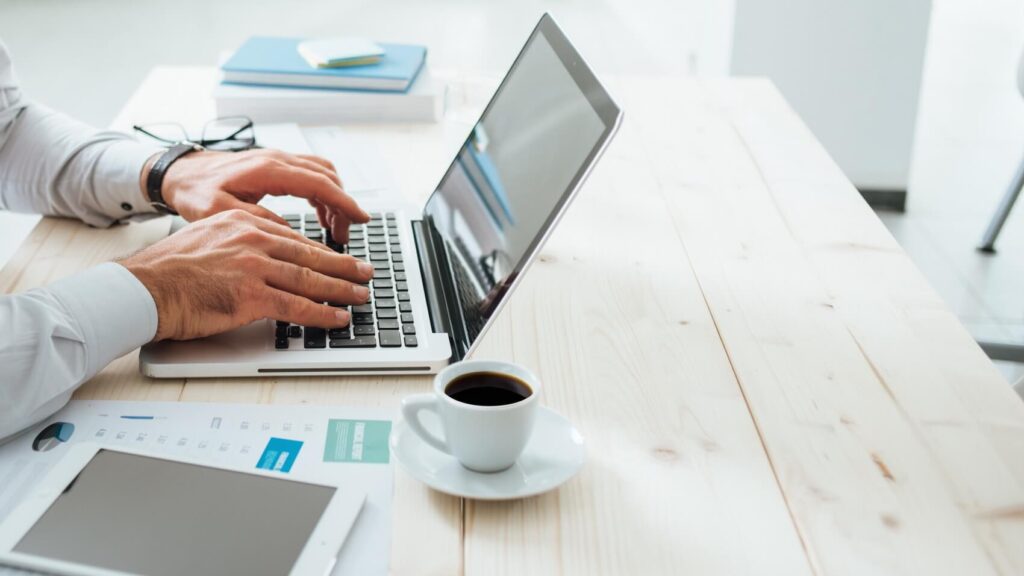 Now that you are all set up and you've started to receive reviews from your customers, the next step is to respond to them. Research shows that 52% of reviewers expect a response to their review within 7 days of leaving it. Getting in the habit of responding to reviews shows potential customers you are active and responsive, allows you to watch and respond to any negative reviews, and is a chance for you to highlight positive reviews.
Existing customers and prospects will see the fact that you respond to all reviews quickly and that will give them an idea as to how you run your overall business. Seeing responses within a day or two says that you are paying attention and that you value your customers. The response will give your customers a positive feeling about you and help ensure that they will be repeat customers and referral sources.
While negative reviews should be minimal, they aren't all bad. Research shows that 85% of consumers will look specifically for bad reviews to make an informed purchasing decision. Having a few negative reviews makes all of your reviews more trustworthy since prospects inherently know that you can't please everyone all of the time. It gives prospects an idea as to how you handle any potential problems and your response to a negative review can ultimately make it a positive review. Create a response strategy for any negative reviews and stick to it.
Step 4: Now What? Save Time With Review Management Software & Service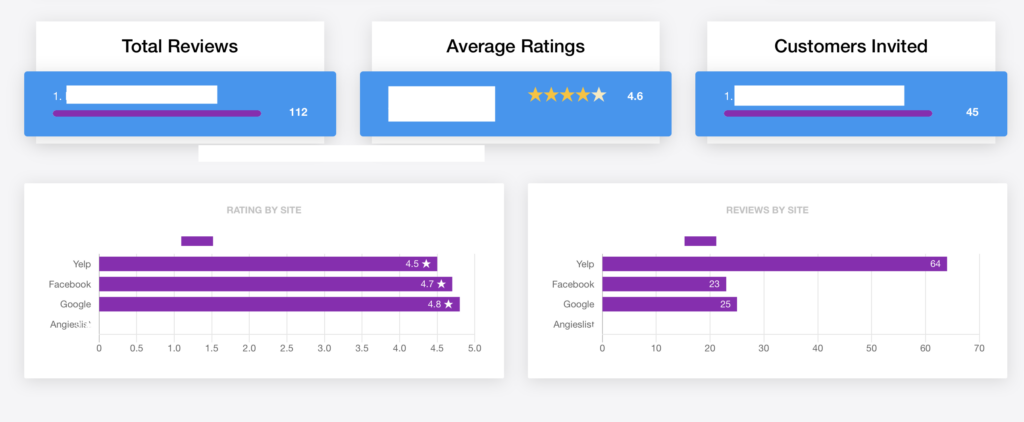 It's no secret that customers are using trustworthy online reviews to make purchasing decisions, in fact, in one survey 68% said that trustworthy reviews influenced them when they were shopping for something. Get your online profiles set up to accept reviews, ask customers for reviews and highlight them on your website, collateral or in sales calls, and have a plan to respond to reviews both negative and positive.
Whether you decide to manage your online reviews and reputation manually or by leveraging an online service, it's clear that you need to do something. Our online reputation (review) management software can help you do all of these things with a very little learning curve and support along the way.